Sunday, September 13th, 2015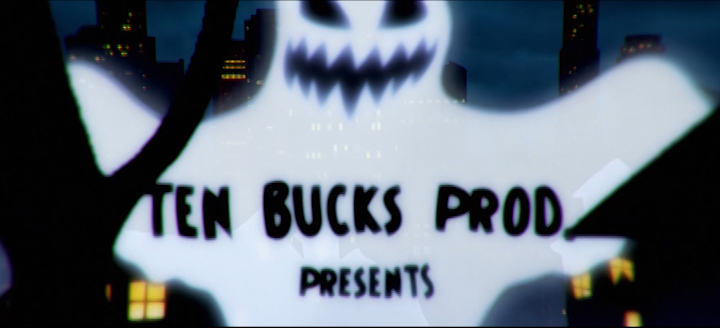 Hello,
Les projets s'entassent sur les disques durs et rien ne sort et pourtant, j'en ai des choses à vous montrer. Parfois, il manque des effets spéciaux, parfois c'est un plan ou une scène qu'il faut retourner ou encore un générique à fignoler.
Pour The Halloween Murders Mystery (ex The Dissuaders' Halloween), c'est un peu tout ça qui a fait que le film a mis si longtemps à se finaliser. Attention, je ne dis pas qu'à l'heure où j'écris tout est figé dans le marbre mais, c'est en bonne voie pour que le film puisse sortir enfin, à une date en accord avec son thème.
Je pourrais vous parler de tous les autres projets en cours dont un tout nouveau et bien excitant commencé cet été mais… je les garde pour plus tard. O:-)
Stay tuned Space Cow boys. 😉
Doc.