Friday, December 2nd, 2011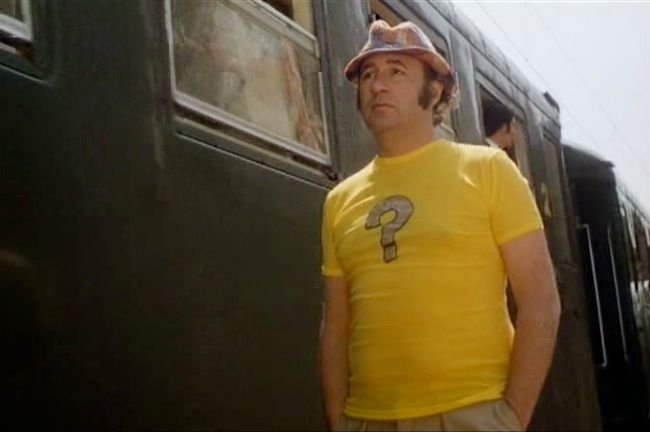 Non ce n'est pas une révélation fracassante que je suis en train de vous faire comme quoi Philippe Noiret serait le père du Doc mais juste une image que je viens de trouver sur le net. Elle est issue du film La vieille fille que Noiret tourna avec Annie Girardot. Étonnant, non ?
Mais bon, on n'est pas là pour ça. Décembre est là et il faut bien que quelques films sortent des laboratoires Ten Bucks avant de clôturer cette année 2011.
Je suis très déçu de n'avoir pu vous offrir à temps l'épisode de Halloween (je trouverai je l'espère un moyen de le sortir sans avoir à attendre celui de l'année prochaine) mais haut les cœurs !!  Noël approche et les cadeaux avec. 😀
Voici quelques captures des productions en cours (et qui devraient sortir incessamment 😉 ) :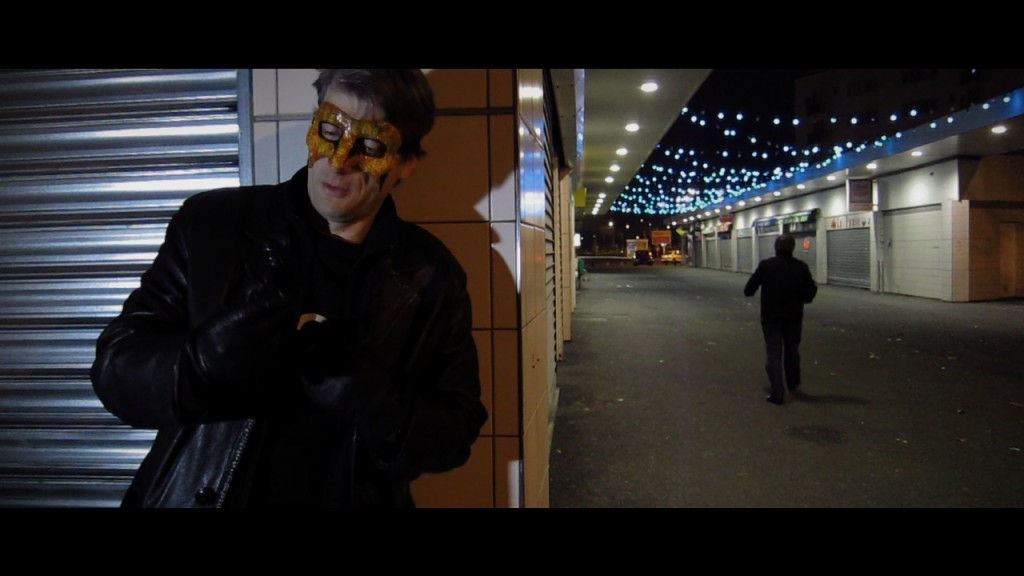 Gift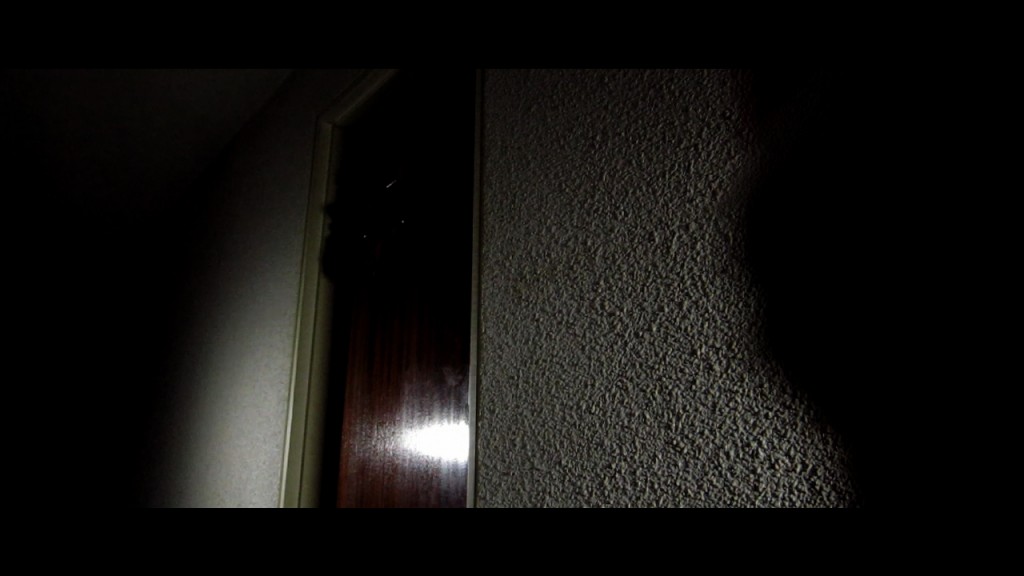 Gifted
The Mole & The Fox – 8 : Traitor
Alors, qui a dit que le Père Noël n'existait plus ?
Stay tuned  😉
Doc