Saturday, April 28th, 2018
Hello,
J'ai réouvert mon montage de l'épisode 9 de The Mole and the Fox et j'ai trouvé que l'ambiance était très "film noir" ce qui est marrant car c'est justement le genre que j'ai envie d'explorer très prochainement. A cet effet, je suis en train de faire mes devoirs en regardant des films de "private eyes" comme ceux mettant en scène Philip Marlowe et en lisant des nouvelles de Peter Corris, Dashiell Hammett et Raymond Chandler. J'ai écrit une version pour un scénario court mais j'hésite encore sur la forme à lui donner.
En attendant, voici quelques captures de ce fameux épisode 9 qui est quand même très avancé. J'attends depuis plusieurs années un effet spécial très spécial qui m'aurait bien boosté pour finir le montage si je l'avais eu mais bon quand faut y aller, faut y aller. J'ai donc décidé d'avancer sur le montage quitte à lui donner une forme différente de celle envisagée initialement. Nécessité fait loi.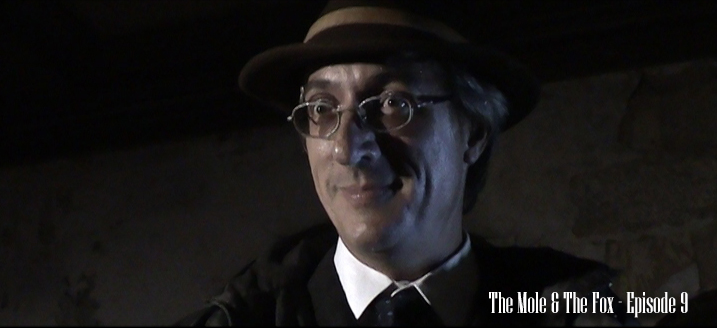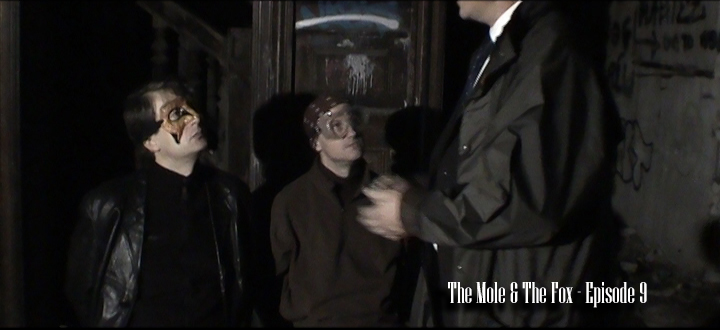 Stay tuned 😉
Doc