Saturday, May 16th, 2015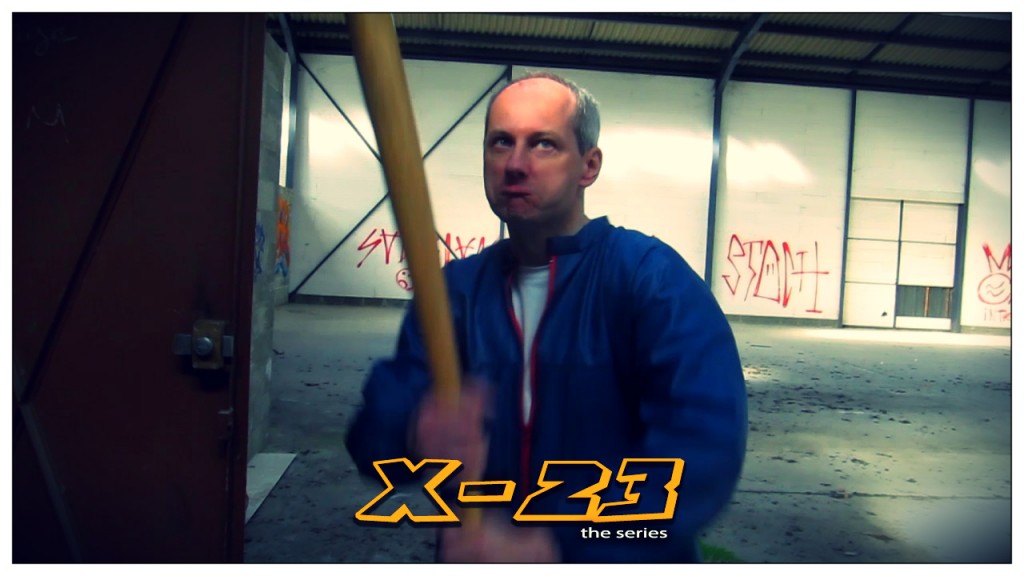 Comme prévu, le tournage de l'épisode 3 s'est déroulé sans anicroche. Un brin de stress tout de même car comme souvent, il a fallu trouver en urgence un plan B pour le décor vu que celui prévu était devenu inaccessible mais, on ne s'en est pas trop mal tiré. Un petit moment de frayeur cependant lors de l'arrivée d'un danois qui a montré les crocs… Impressionnant. Heureusement, plus de peur que de mal.
Ce soir, tournage de The Mole & the fox (dernier épisode).
Stay tuned. 😉
Doc.